Whakapapa Lodge
The club has a lodge at the Iwikau Village situated at the base of Whakapapa skifield on Mount Ruapehu, New Zealand.
The Lodge sleeps 29 people and provides a perfect base for both winter and summer based activities. Members and non-members can make use of this facility all year round.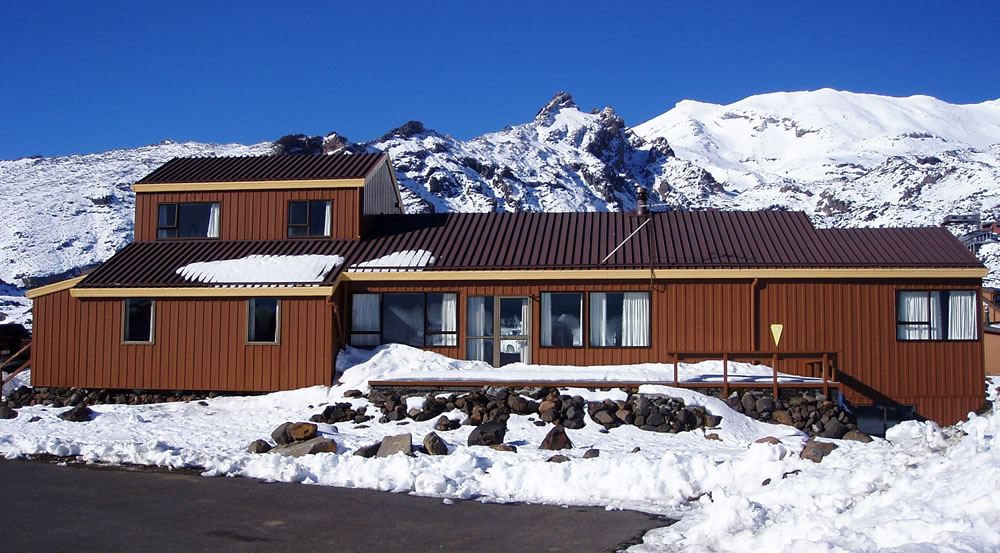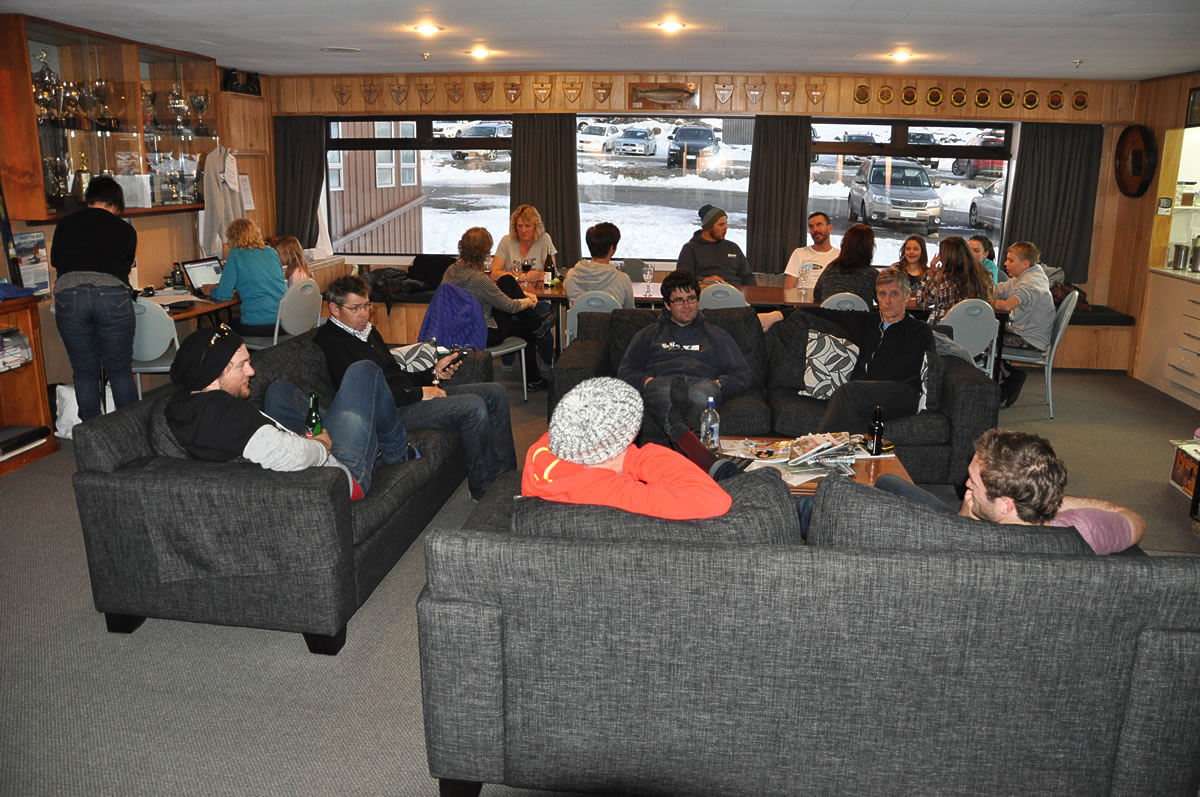 Lodge Bookings
We have a booking system for the lodge, where rates and procedures are fully explained.
Bookings for the lodge during the ski season or for summer use, can be made on the Booking page.
Location
Contact details, directions and map.
Fire Hazard
Please remember that fire is one of the biggest threats to both the Lodge and members who are staying over. So, please read the Fire Evacuation Procedures and always have warm clothes and boots beside your bed when you retire each night.